Professional Design and Development
Scott Sawyer Consulting is Atlanta's Website Design and Development Agency.  We specialize in CUSTOM design and development for top platforms including WordPress and Drupal.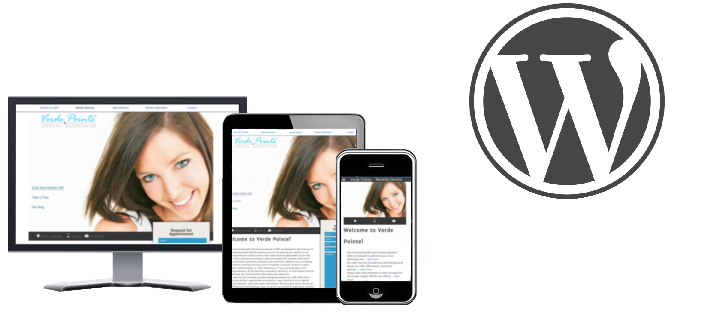 Professional WordPress Development
Scott Sawyer Consulting has a team of experienced WordPress developers and provide customization services from custom theming to plugin development.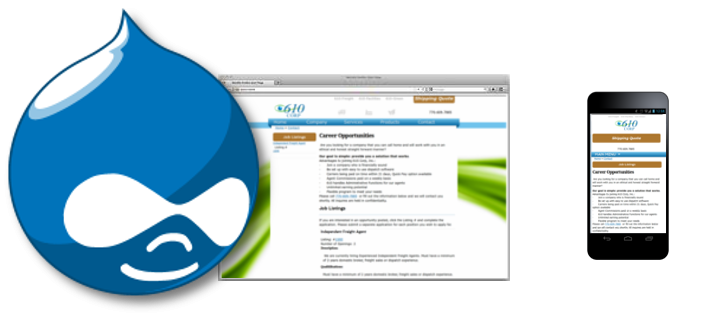 Professional Drupal Development
Since 2005, we've been designing, developing and deploying Drupal based Websites and Applications. Experienced Drupal developers are vital to the success of your project.
NONPROFITS
Websites and marketing solutions for nonprofits.
PROFESSIONAL SERVICES
Professional Websites for Professional Businesses: law firms, accounting firms, and more.
GROUPS AND ASSOCIATIONS
Membership sites, business associations, HOAs
FRANCHISES
Digital marketing and Web design solutions for small franchises.
Design
Hand crafted designs, branding and collateral.
Development
Experienced, local developers.
Marketing
Trackable inbound marketing, SEO, PPC, Social Media.