Scott Sawyer Consulting is closing permanently. Please direct all inquiries and support requests to Red Synpses
While I am not accepting new customers, existing customers with "self managed" services, such as domain registrations, email hosting, and other services that have their own login, are remaining open.  These services are provided by a 3rd party, which will continue for the foreseeable future.  In short, if you have not received a personal email from me, there is nothing you have to do if you do not want.  You are always free to move these services to a different provider if you choose.  Please keep in mind that I can not provide individual support, but there is a support number you can call for questions regarding these services: (480) 624-2500 
For more information, please see this post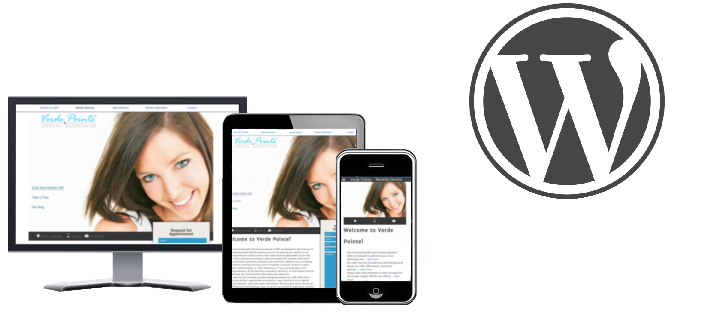 Professional WordPress Development
Scott Sawyer Consulting has a team of experienced WordPress developers and provide customization services from custom theming to plugin development.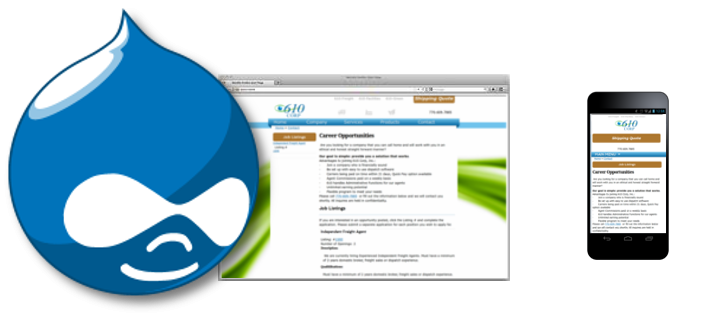 Professional Drupal Development
Since 2005, we've been designing, developing and deploying Drupal based Websites and Applications. Experienced Drupal developers are vital to the success of your project.
Websites and marketing solutions for nonprofits.
Professional Websites for Professional Businesses: law firms, accounting firms, and more.
Membership sites, business associations, HOAs
Digital marketing and Web design solutions for small franchises.
Hand crafted designs, branding and collateral.
Experienced, local developers.
Trackable inbound marketing, SEO, PPC, Social Media.