While most nonprofits' primary Website goals center around telling their story and that of their mission, and fostering donor relations.   
Many times, however, the mission of some nonprofits is carried out entirely on the Web, and a quality, reliable partner is critical to that mission.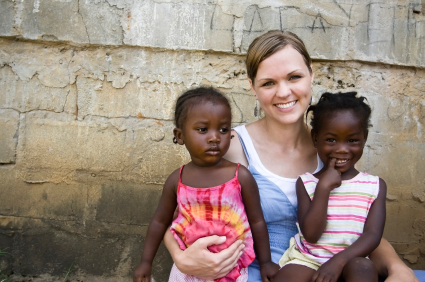 Whether the mission is to help one person or world's entire population, storytelling helps people relate to your nonprofit.  However, not every organization excels at telling their story.  
We provide not only a platform for sharing your story, but coaching on how to tell it in effective ways.  Ways that will maximize your reach, increase awareness, and generate buzz.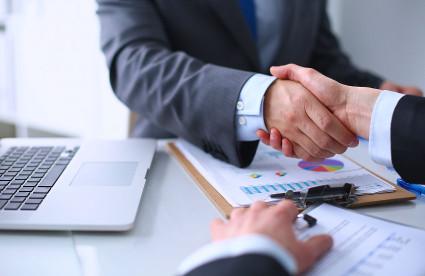 Building rapport and nurturing donor relations is critical to the long term success of your nonprofit.  Every touch between your donors and your organization shapes that relationship, so make each moment count.
We will help you retain, grow, and deepen your donor relationships, which helps your organization further it's mission.