Multi-channel digital marketing, intelligently.
Your marketing campaign is only as effective as the strategy behind it.  And that strategy should include measuring success and continuous improvement.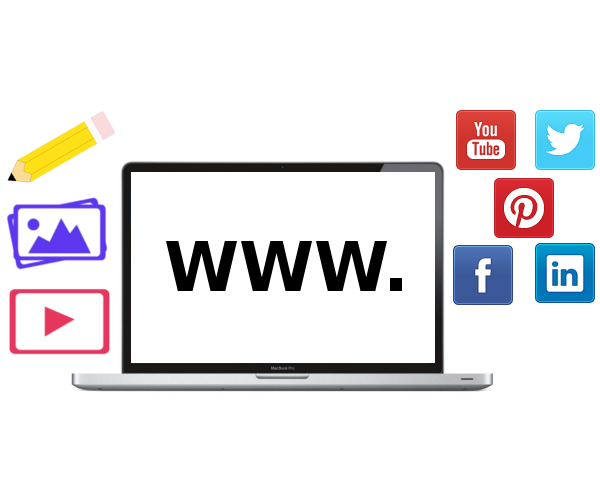 Targeted Content Strategy
Most businesses weigh the technical side of SEO heavily, expending the majority of their resources on what may be the least important aspects of achieving high search engine rankings.  Developing and organizing content is the most essential step to creating an effective SEO strategy.  Not only must the content contain the type of phrases a customer might search for, it must be valuable and digestible by both the user and the search engine.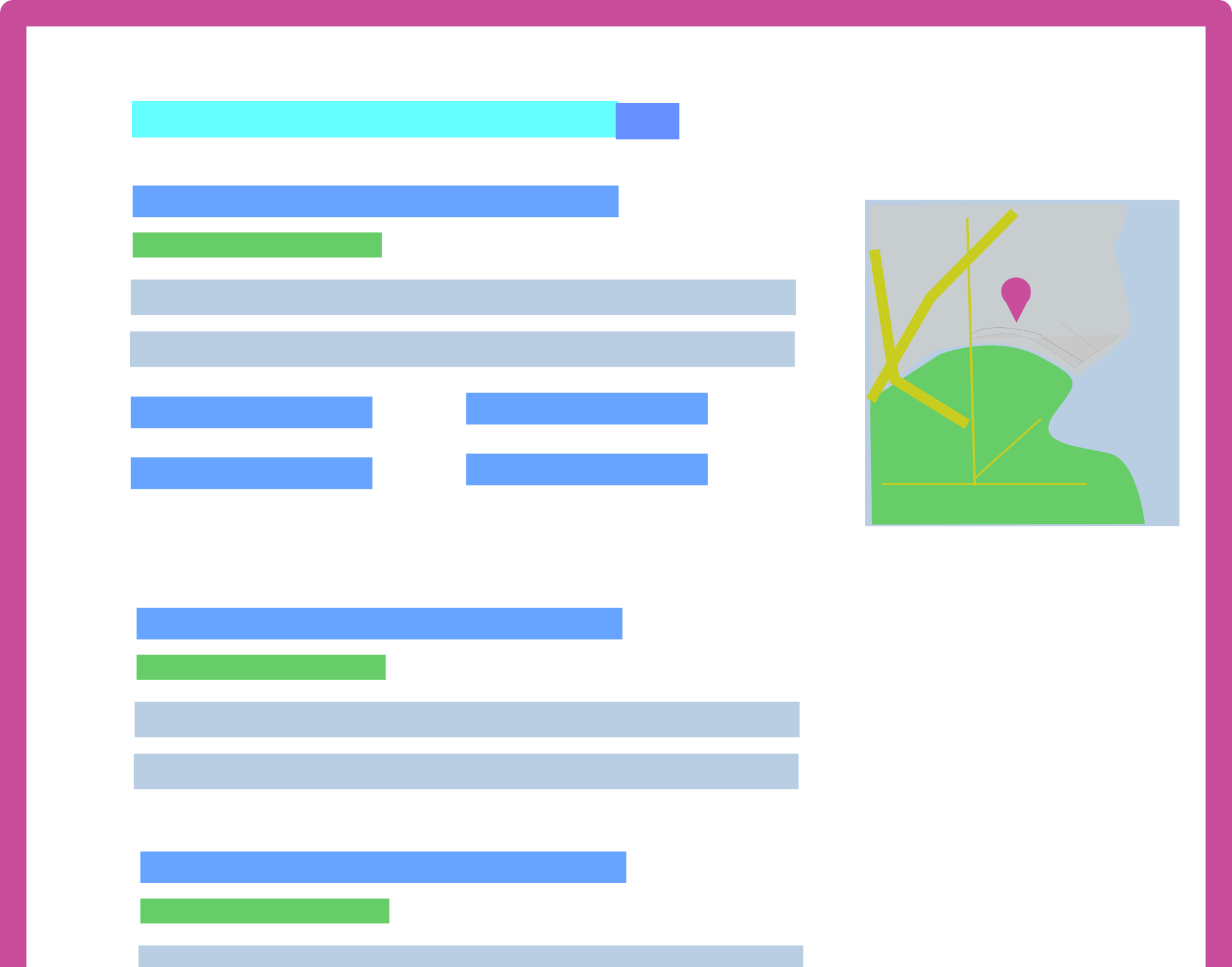 Search Engine Optimization
SEO is the cornerstone of a modern inbound marketing strategy.   Driving traffic from Google ( primarily ) continues to be the most rewarding source of value for most businesses and organizations.   Over the last several years as competition has increased and Google continues to refine their algorithm,  SEO has become much more complex.  You need a partner who stays ahead of the curve and can help you navigate the waters.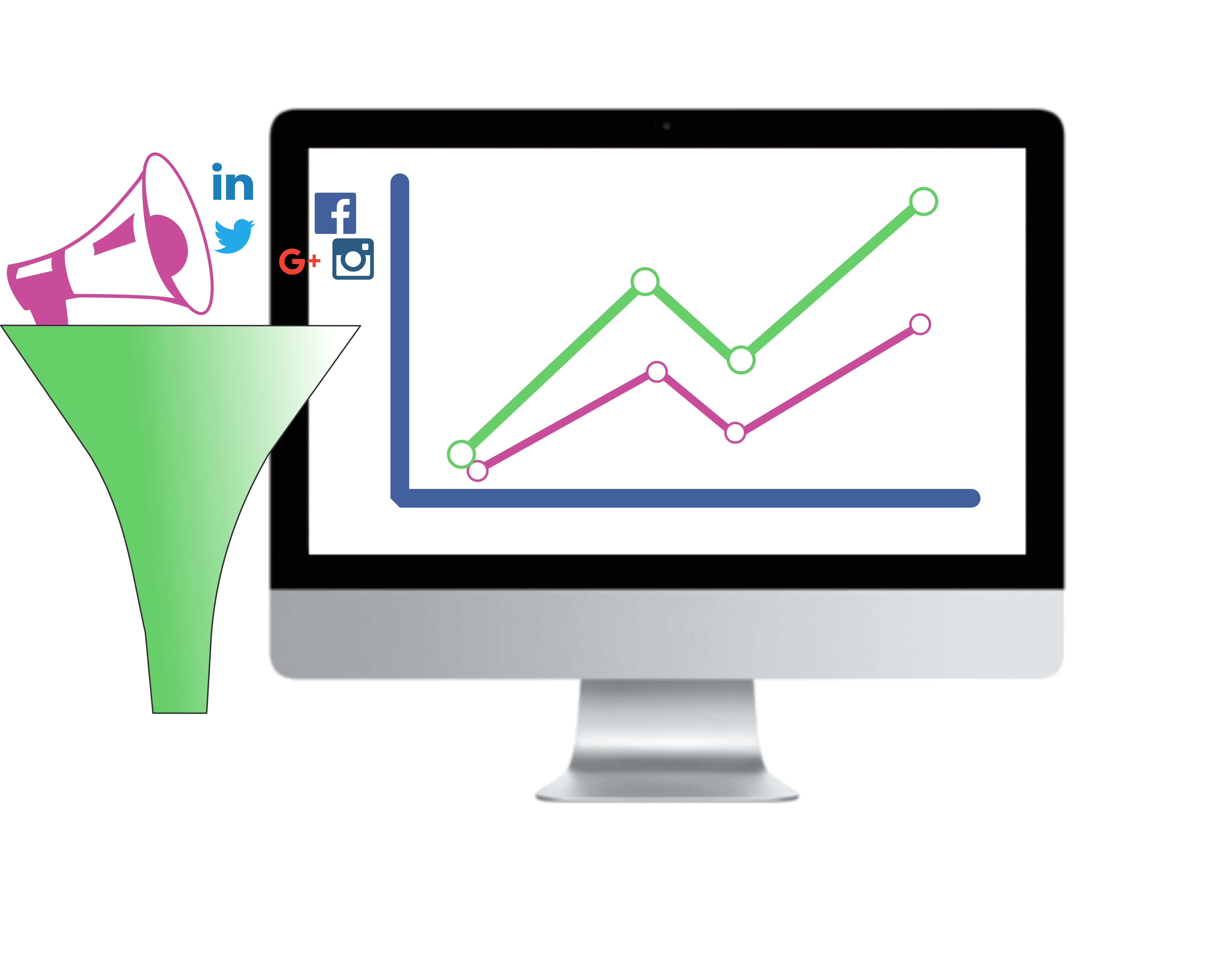 PPC and Social Advertising
As a fast source of traffic, advertising can provide a two-fold benefit for a marketing campaign:
Highly targeted audiences.
Ability to test ideas.
While other marketing tactics can take substantial time to measure results, driving traffic with advertising can give valuable insight in a few hours or days, giving you the ability to make strategic decisions much more quickly.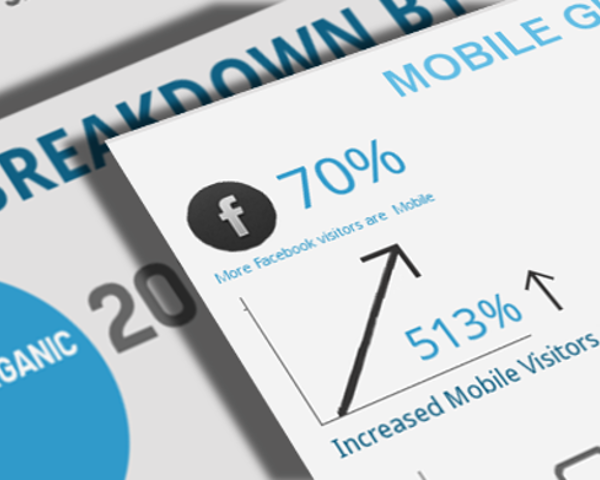 Analytics, Tracking, and Reporting
Our custom campaign and event tracking gives deeper insight into you campaign.  With our tracking system, we track every conversion whether clicks, calls, emails, or checkouts.