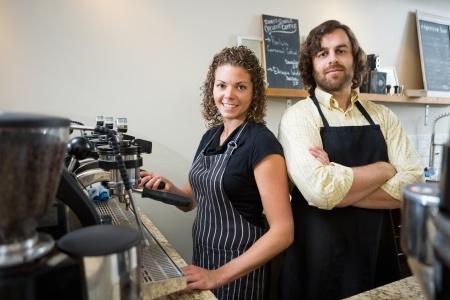 Franchises have different needs than a typical business when it comes to their Website.  So why do so many franchises settle for typical business Websites?
A franchise Website must serve consumers and franchisees, both existing and prospective franchisees.
To know this is the right business for them.  It's one thing to lay out what is required of them, but are you giving them what they need to succeed? 
What do all franchisees want?  Success.  So how do you deliver?
Provide marketing tools that work.
Empower them to build a business they love.
Offer more value than the competition.
Of course the site must be attractive and easy to use, but their expecations have out grown boring old Websites.
To delight your customers, franchise Websites MUST:
Work well on ALL their devices: computers, phones and tablets.
Provide the information they need, FAST.
Deliver on their expectations.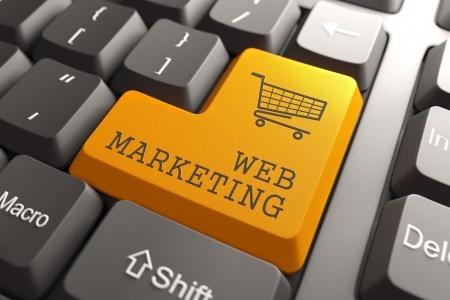 A new way of creating old fashioned success.
By combining state-of-the-art Web Technologies with constant testing and analytics, we provide measurable performance at driving local traffic.
FLEXIBLE, PROVEN MARKETING
One size fits no one.  Custom marketing packages so franchisees win.
Content is still king.
Social media matters.
Search Engine Marketing.
Our marketing programs can encompass the entire company,  be included in the franchise agreement, or be sold directly to the franchisees.  And the company retains full control of all branding at all times.  Packages are designed to fit any budgetary requirement, and tailored to each location's needs.
BRAND MANAGED, RESPONSIVE DESIGN
A Website that is responsive to your business.
Custom, Professional Design.
Works on ANY device.
Built-in features consumers and franchisees expect.
Conversion optimization, marketing integration.
Our Franchise platform makes it easy to create new Websites for each franchisee, grant the franchisee as much access as desired, and retain complete control of all branding at all times.  The best part is, there is no per-site cost!  And no monthly or annual fees!
MAKE YOUR FRANCHISE POWERFUL
Essential tools for building an audience.

Pricing Table Feature

30 Locations
Mobile friendly
Custom Branding

Blog
Newsletter
Social Media

Virtual server
40 GB storage
1 GB memory
Monthly backups / updates
Build brand awareness, increase conversion.

Pricing Table Feature

100 Locations
Analytics and Reporting
CRM and Marketing Automation integration

SEO, SEM
Remarketing
Search and Social Media Advertising

Virtual server
120 GB storage
4 GB memory
24 hour server support
Proactive reputation management.

Pricing Table Feature

Unlimited Locations
Global localization, transcription
Custom shopping cart

Advanced Reporting
A/B Testing
Print and Media Advertising

Dedicated server
up to 1000 GB storage
up to 32 GB memory
Expert Hands server team