Branding, Design, Marketing
Our mission was to launch a new company with a new take on an old profession.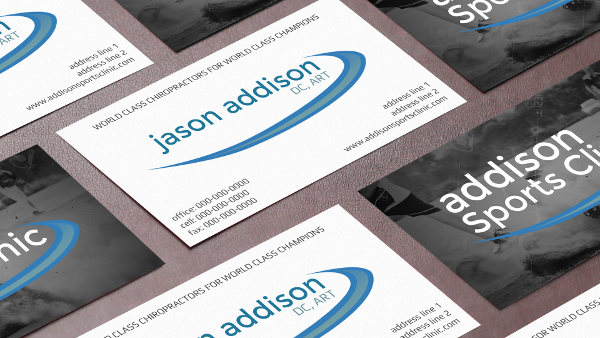 Consulting and Business Strategy
After listening to our customer, we determined the best way to differentiate their services from the rest would be to serve a niche, and create a brand around that niche.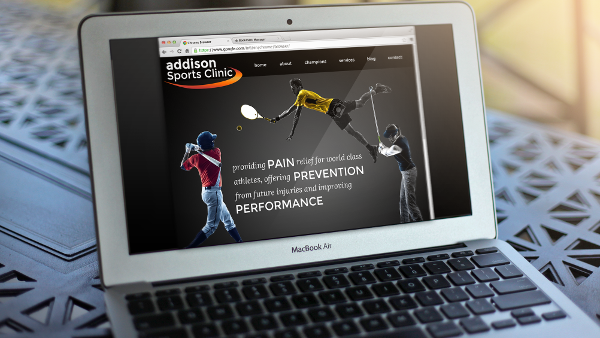 Web Design and Development
We created a highly customized WordPress Website that included custom post types for highlighting athlete customers, landing pages for advertising campaigns, and more.  
The design is bold, and flexible, which providing a lot of editorial flexibility.  The animations are refined and tasteful, and the mobile experience is as smooth as for desktops.
Project Timeline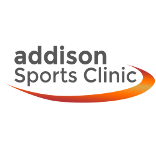 We started by working with the customer to create a brand message and logo that really captured the essence of their message.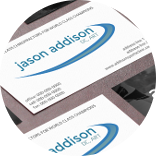 Create a physical identity for the brand to evolve from.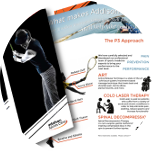 Brochures, Rack Cards, and Flyers
We completed the branding with a full compliment of collateral, including brochures, rack cards for every market, and flyers.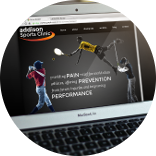 Knowing that the majority of our visitors will be using their smartphones to access the site, we crafted the site for the best possible mobile experience.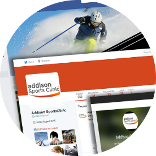 Building and connecting with an audience as fully branded organization.  We designed and branded all of the social media properties and executed a marketing campaign to build authority in our niche.